Nostalgic Wedding Photography & Portraits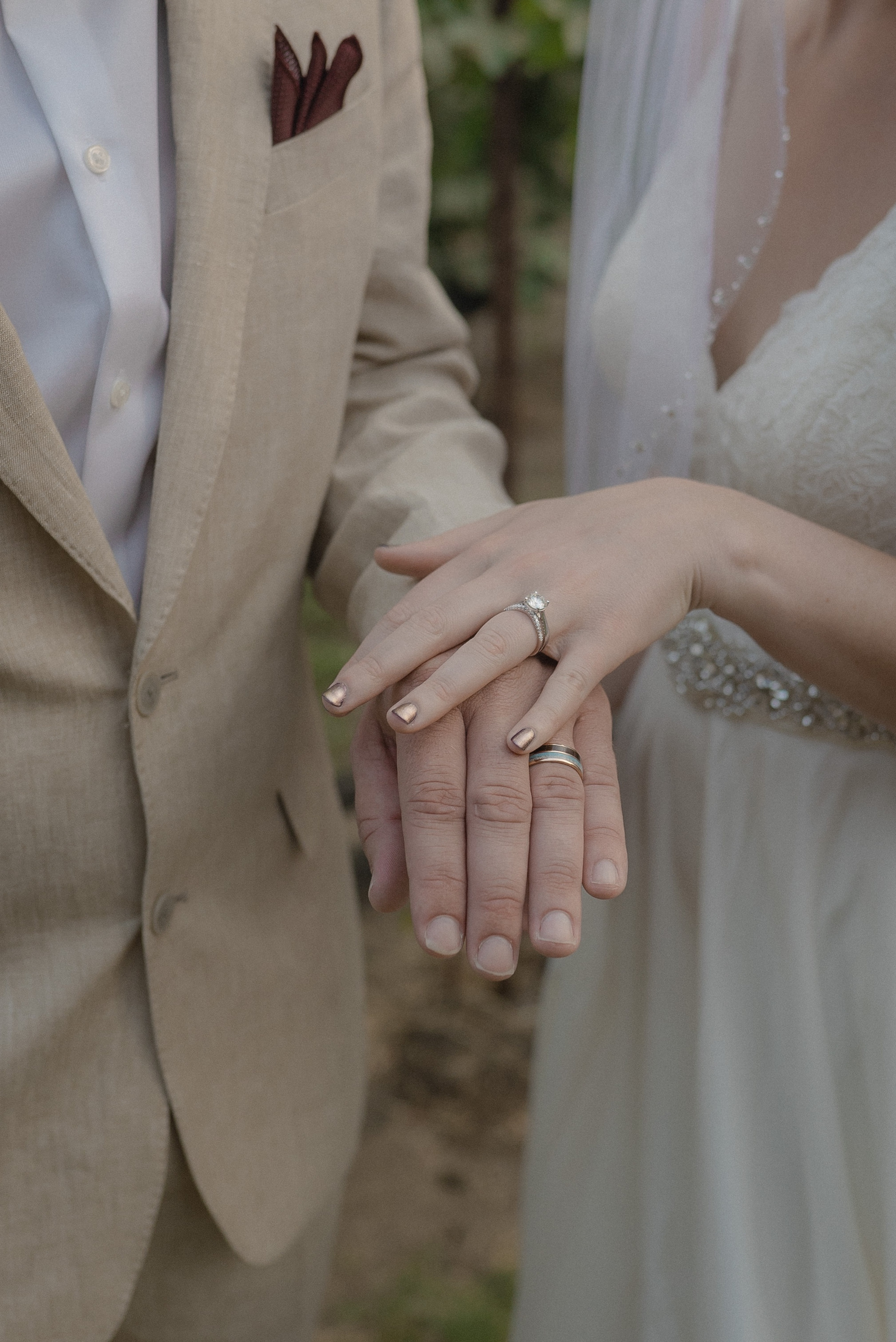 Nostalgic Wedding Photography & Portraits
Nostalgic Wedding Photography & Portraits
Nostalgic Wedding Photography & Portraits
Nostalgic Wedding Photography & Portraits
Nostalgic Wedding Photography & Portraits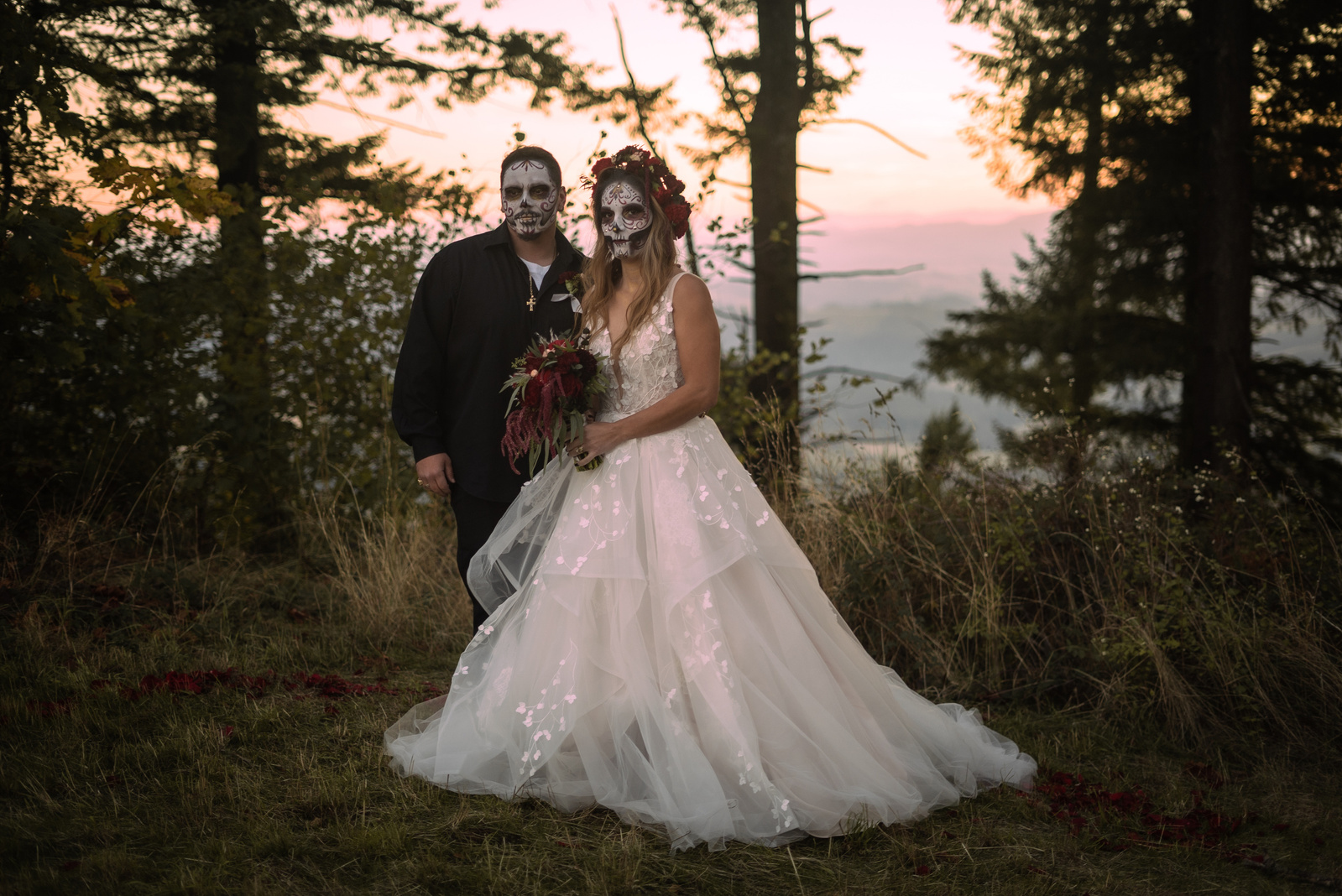 Nostalgic Wedding Photography & Portraits
Here to make you nostalgic!

SHARING IS CARING

Cher is my name, don't wear it out!

I am a photographer based in Portland, Oregon. I grew up around Boston and Cape Cod (which has cemented my love for the ocean), and have rooted myself to to the West Coast since 2015.
The photos I take are nostalgic, moody, romantic, and raw. Photography has always been something I've been interested in because it allows me to relive moments that I wouldn't normally have a clear memory of. When I photograph you, you can focus on living in the moment and I'll make sure that you get to keep those memories for years to come. My photos can capture things that may have been overlooked or forgotten, and forgotten things can sometimes be the most intimate and beautiful, especially during a busy day.
Love is the most simple form of magic that we can practice & I would love to have a chance to show you how magical your love really is. As an alternative, non-traditional Engagement & Wedding Photographer, my aim is to capture your unique love story so we can show the world that love comes in all shapes and forms. So go get your sweetheart and lets make some memories!
WEDDINGS, ELOPEMENTS, & PORTRAITS

Proposals, Engagement, Elopements, Intimate Wedings--anything for you and your boo.

On your special day, I want to be there with you the whole way, capturing every moment for you to look back on fondly. Most of the day will be spent letting things play out organically unless there is something that needs a little direction to make a photo a little more exceptional.

I am always keen on destination elopements and engagements! Contact me with the details of your destination and I will do everything I can to turn it into a day to remember.
A Portraiture Story

Need some photos for your model portfolio? How about just needing some headshots for your business? Want to show off the recent cosplay you made? Lets go somewhere cool and get some photos of you doing what you love, in a beautiful place. I offer portrait sessions up to an hour and a half outside of Portland and would love to capture the essence of who you are, whether that's on a hike, at a picnic by the beach, or in this mystical city we call Portland, Oregon.